Hello, meet OpeningDesign…
Yes, we are small studio, however, we feel that's more of a benefit, as every project will receive our undivided attention.
Moreover, we're not alone. Through our open way of working, we're lucky to have the opportunity to work with some of the best consultants in the world. This allows us to be more agile in our delivery–tapping into the right resource, at the right time.
Here's a few we have the privilege of working with…
---
Yorik van Havre
Architect-Uncreated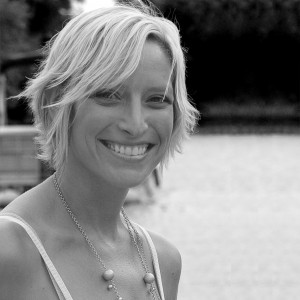 Mary Beth Jaworski
Operations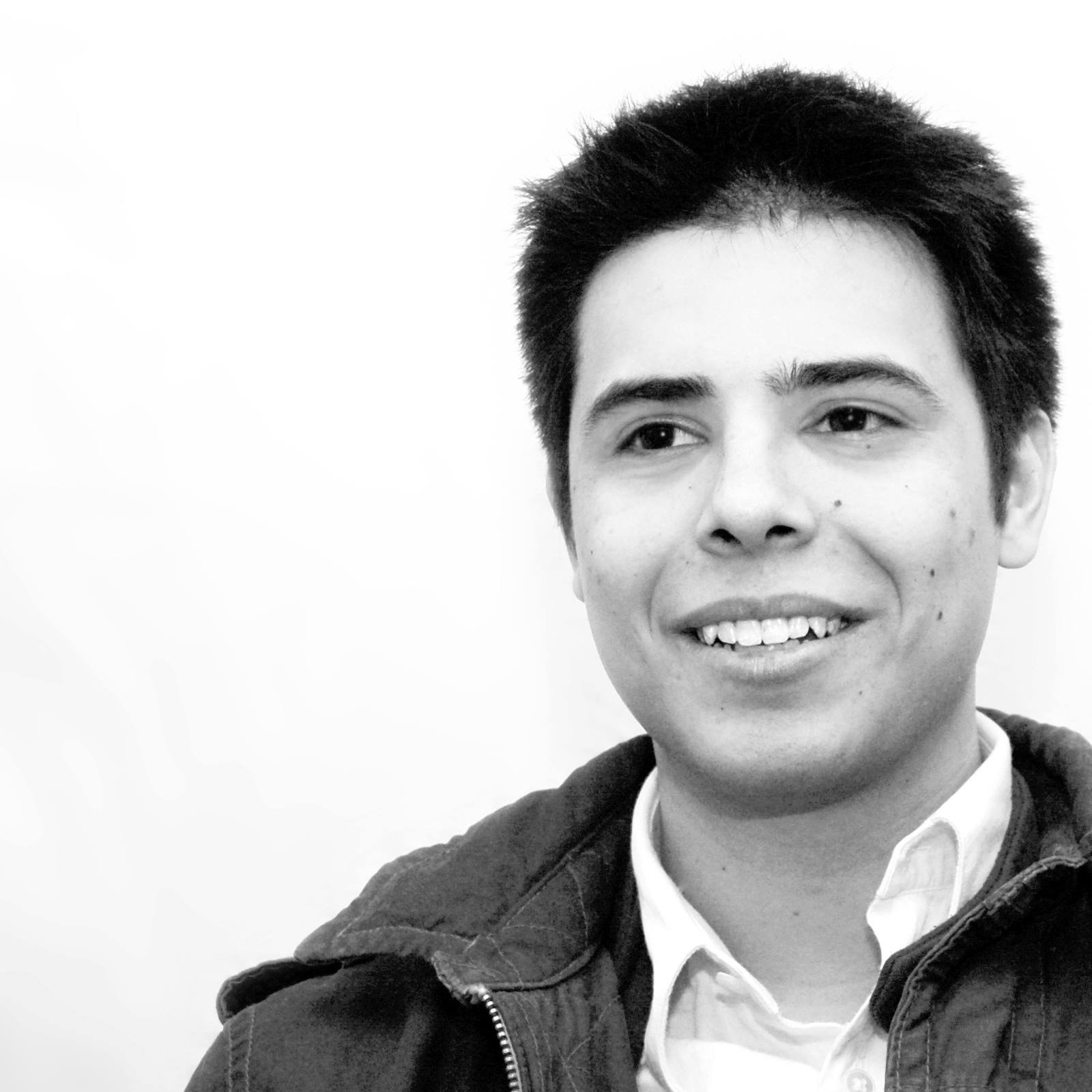 Bryan Mock
Designer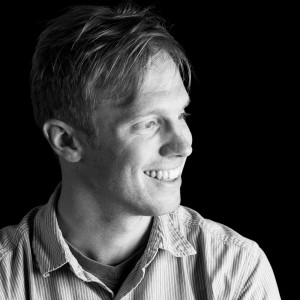 Ryan Schultz
Architect